Start Your Project Today
Your Best Source for 3D Architectural Visualizations in Northern Nevada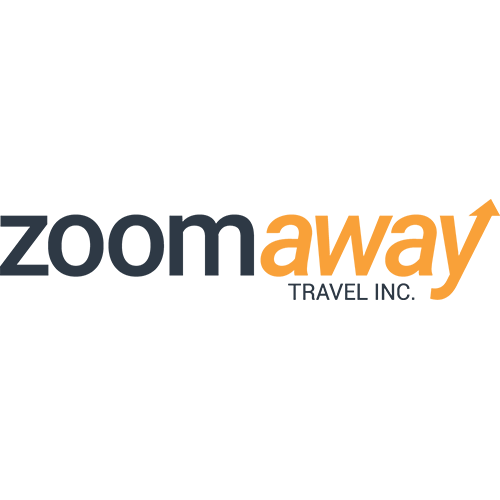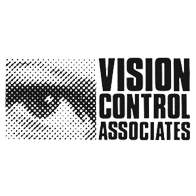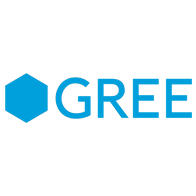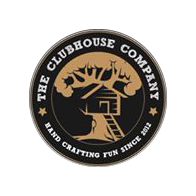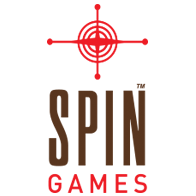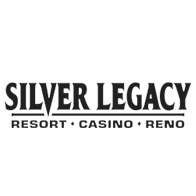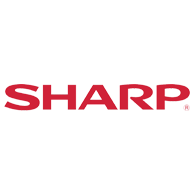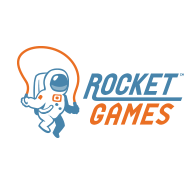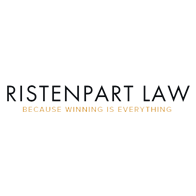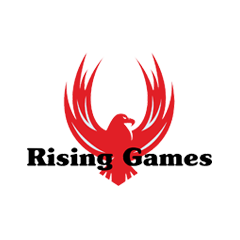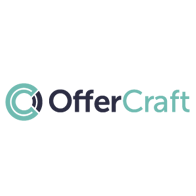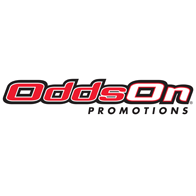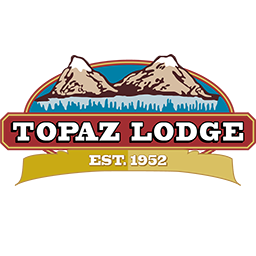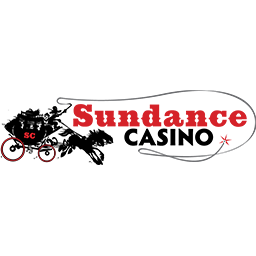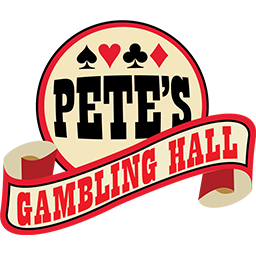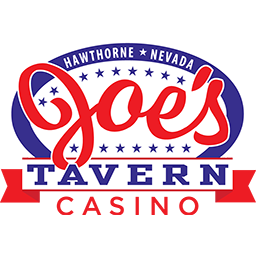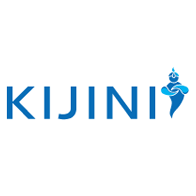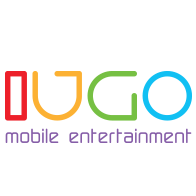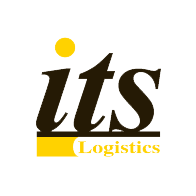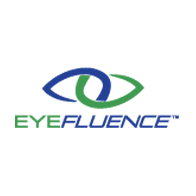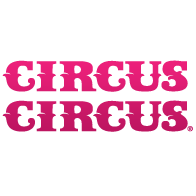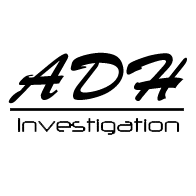 Zero8 is an exceptional group of gaming technologists that have strategically developed an un-paralleled social and promotional gaming platform; creating an individual property brand based game solutions that will allow Casino and Resort properties to gain instant revenue and exposure to the mass market, including millennials. Their stunning reputation working with other high profile properties makes me personally very excited to be working with this exceptional team.

Bob Cashell

Former Mayor of Reno
"The innovative game concept that Zero8 Studios crafted far surpassed our expectations. When they initially pitched Worlds of the Eldorado, we were collectively elated to get the project started. The final result has been nothing short of perfection. The team has worked in tandem with our visual, audio, engineering, and marketing teams, seamlessly. Their new promotional platform has become the centerpiece to our property."

Peggy Selvey

Executive Director of Casino Marketing / Eldorado Casino & Resorts
"Zero8 Studios continues to impress by bringing high-quality innovative game promotions to our casino. They work closely with our marketing and development teams to introduce fun, engaging concepts that keep our players coming back for more. Their vast experience in game development and superior quality make them the perfect combination of talents for all of our promotional needs."

Rodney Turlan

Director of Entertainment Silver Legacy Resort / Casino
"Our experience working with the teams at Zero8 Studios have been nothing short of incredible. Their expertise in the gaming space has proven invaluable and have exceeded our expectations in quality and production speed for our mobile casino. They require little to no assistance and were our #1 choice out of 8 different studios."

Duncan Barton

Creative Director / Rocket Games, Inc.
"Dazzling juries with understandable and dramatic 3D graphics depicting lifelike situations relevant to argument at trial is a far cry from the old days of yawning PowerPoint trial presentations. The guys at Zero8 are at the top of their class in creating graphics that impress juries at trial. I have recently investigated two major homicide cases here in Reno, in which Theresa Ristenpart, of Ristenpart Law, utilized Zero8 to help her create a dramatic presentation before the jury…the jury was impressed, they "got it", and we won!! Not saying that the graphics won the case, but they made an obvious impact on the jury. Tom and Ryan were accessible, willing, able, and determined to meet our needs down to the finest nuances of our requests…and they did. Their product and customer service is outstanding."

April Higuera

ADH Investigation / Owner & Principal Agent
"Jurors today expect a lot during a trial. No longer will some flip charts and some 2-D stock graphics suffice. Zero8 Studios helps me win cases by assisting me in showing the juror scenarios and forensics. For example, I had a complex self-defense case (State of Nevada v. Wayne Burgarello) where I needed to show how the body was positioned. The team at Zero8 met with us numerous times as my investigator posed on the floor in order to tweak little aspects of the 3D picture. The result was a beautiful and highly effective 3D rendering illustrating key points in the defense, resulting in an acquittal. Their work ethic is phenomenal and their team is dedicated to perfecting their product. I highly recommend Zero8 to other attorneys for trial graphics."

Theresa Ristenpart, Esq.

Ristenpart Law / Criminal Defense and International Law
"We approached Zero8 because we had a difficult graphic design requiring not only creative design experience, but 3D skills as well. By taking a one-dimensional flat art that was previously used for duratrans, Zero8 was able to create a completely revolutionized graphic. The challenge was that the graphic needed both a three-dimensional graphic detailing a floor plan and a significant amount of text all compressed into a 1080 pixel wide by 1920 pixel high image. After several iterations of layouts and colors, the result graphic (a mall directory) was then approved by the customer and deployed to a major mall in the US. One thing we really liked was Zero8's abilities and talent with not only the graphic presentation, but the 3D modeling as well. We found the experience to be superior, as their will to "get it right" and work with last minutes changes shows that they go above and beyond. We would recommend Zero8 to anyone needing professional 3d design."

Mike Pristow

General Manager / Vision Control Associates
Sandy Rowley
April 13, 2017.
AMAZING graphics and design. Their mobile game applications are state of the art and world class. Ryan and his team of expert game design and developers make the whole process fun and profitable for my web design client projects. Highly recommend their casino and resort mobile gaming services.