We are Specialists in Games.
With our solid background in game design dating back almost 20 years, we have helped dozens of clients bring their games to completion. Whether it's gaming content, design, prototyping, or complete production, Zero8 has the expertise you need to bring your game across the finish line.
From casual to triple-A game development we are a one-stop-shop for your gaming needs!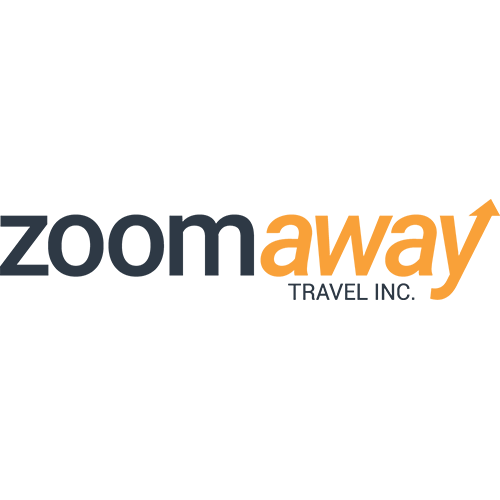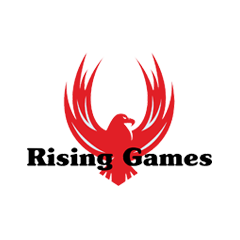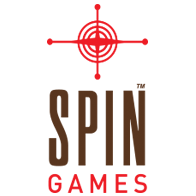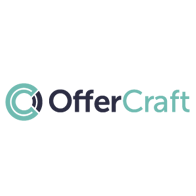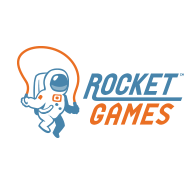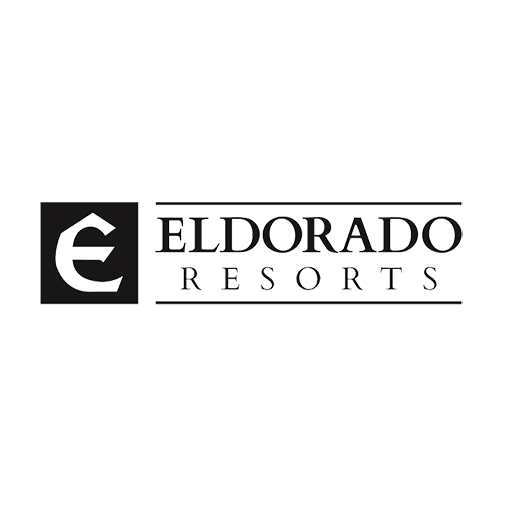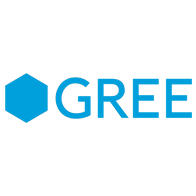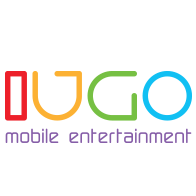 Services:
Unreal Engine & Unity3d
Art Direction
Engineering
Character Creation
Level Design
Environmental Design
Game Mechanics
Animation
Sound and Music Composition
Real-Time Effects
Mocap
Outsource Management
Zero 8 Studios creates, innovates, and markets great games. From marketing services, slot machine development to mobile, PC, and console gaming, Zero8 Studios provides a comprehensive strategy to make each game a hit.
We offer breakthrough technology and experienced technique, combined with daring creativity, to make appealing gameplay, which stands at the top of the industry. We integrate bold, detailed artwork to create engaging advertisements, cohesive branding, captivating imagery, and immersive environments. Our expert game designers utilize in-depth knowledge of game-play and technical design to complement the game spaces and bring story-driven elements to life. With over two decades of experience and more than 50+ contributed titles, we have perfected mobile, PC, and console game development at every step, from concept art and storyboards to project management and delivery.
Design/PreProduction
Produce Designs Documents, Art Direction, and Prototyping.
Production
The majority of time is spent in production as we build and refine the product based on the Prototype.
Testing/Bug Fixing
Throughout the process, we will go through many variations to ensure your game is of the highest quality standards.
Gold Master
To finish it out we are ready to submit it to the distribution platform of choice.
Rapid Prototyping
Using readily available content we can build your prototype faster in Unreal.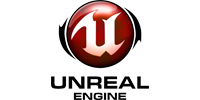 Our complete portfolio is available upon request.